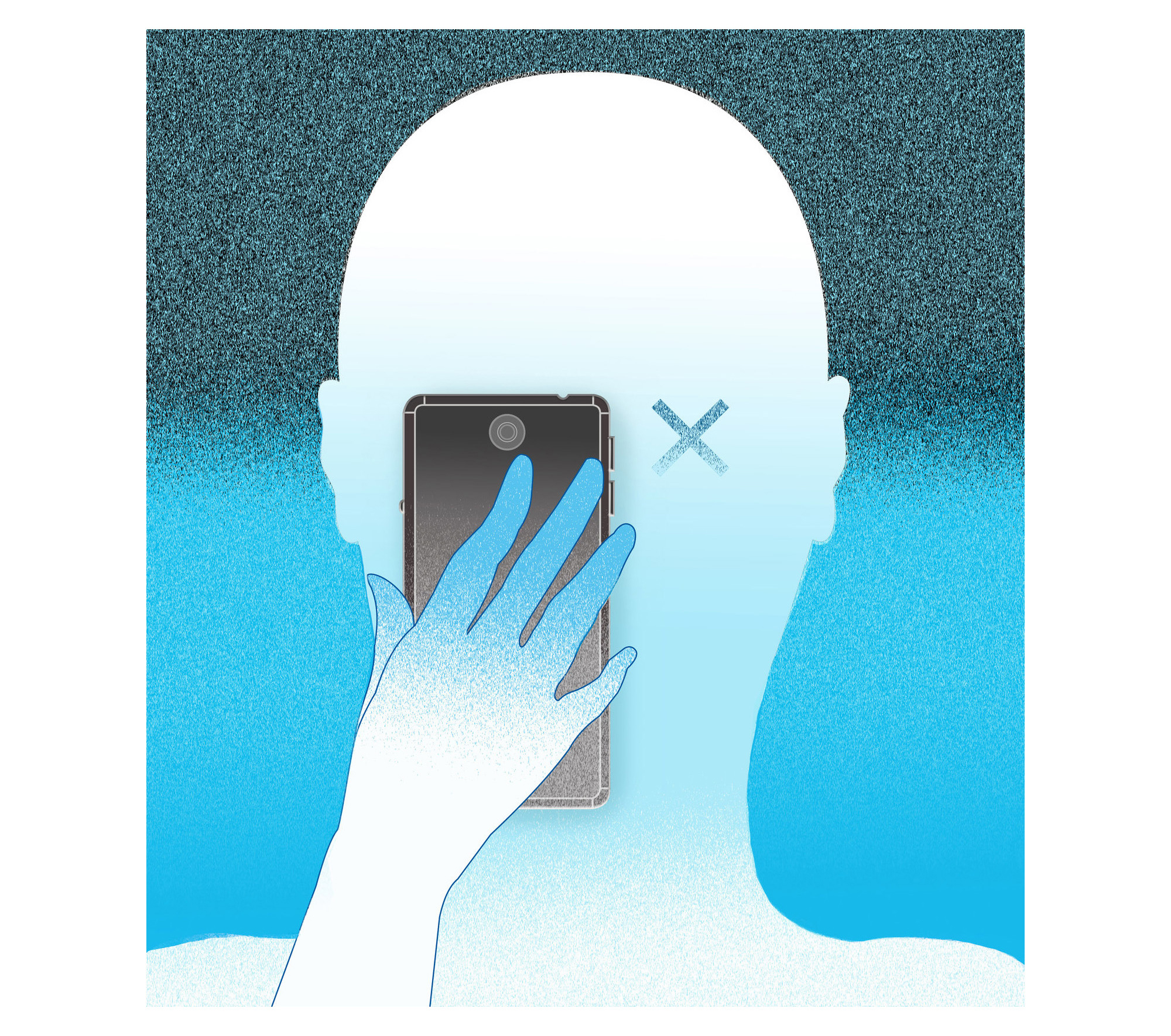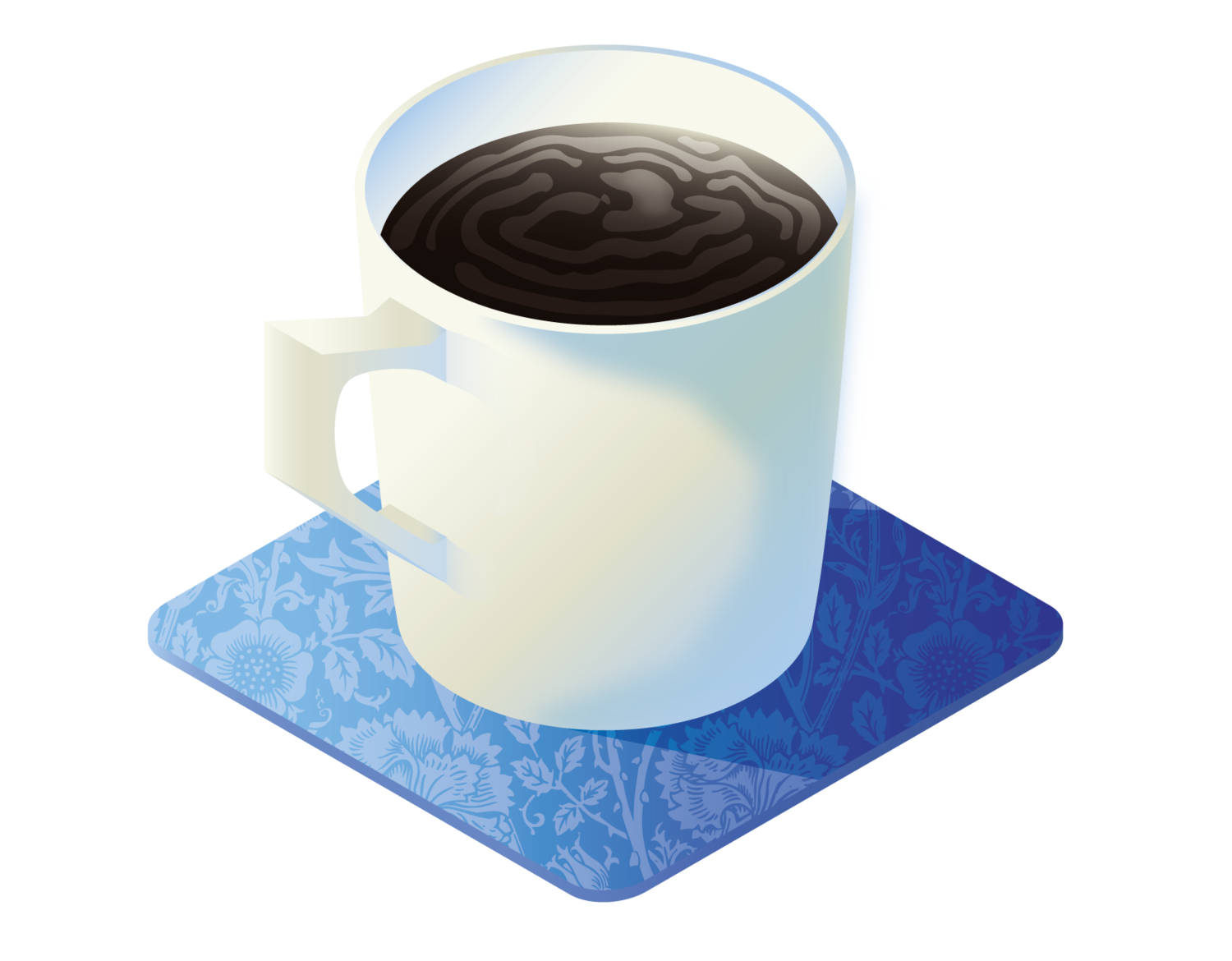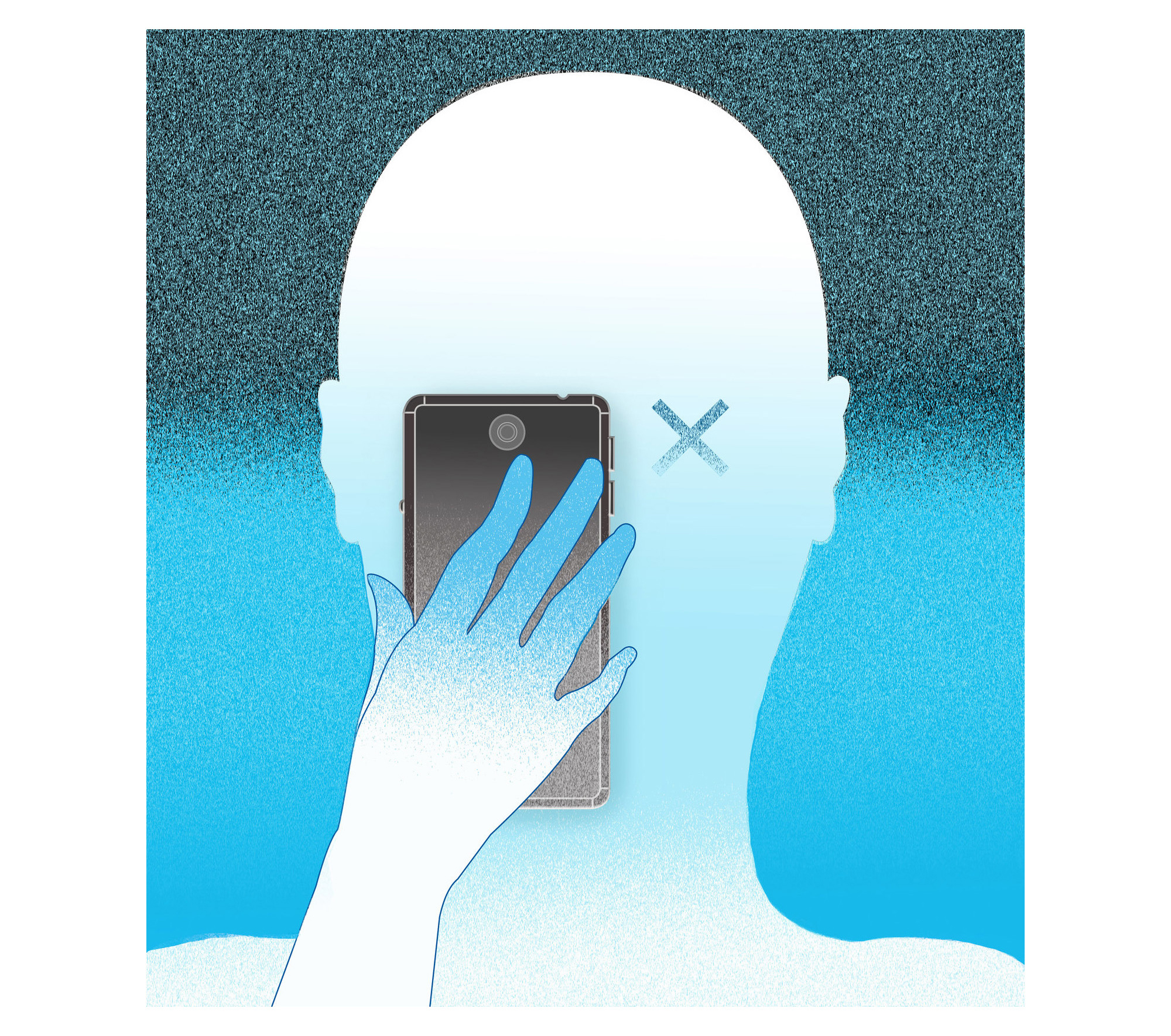 Filtered worldview
I created a series of illustrations in this simplified vector style. I can easily move between different design and illustration styles. My own 'native' style is more detailed than this series but also stylised. From the start of my design and illustration career I decide to explore as many styles as I wanted, this has given me the freedom to express ideas in which ever way suits a project.
Filtered worldview in context
Illustration tells a story. Sometimes working by itself at other times with a headline or article. This mock-up offers a more contextual interpretation. The core of the illustration design was created in Illustrator (vectors) and finishing touches added in photoshop. I like bouncing between apps to achieve the finishes I want.
Living on credit
Credit cards stacked like playing cards, Changing the size relationships of objects to allow a story to be be told.
Digital traps
With the rise of companies understanding the importance of social media, illustrations are finding their way increasingly onto digital devices and not only for editorials or spot illustrations. Illustration can help brands make a greater impact and engage audiences.
Burning skater
This illustration was created for the Design project: Urban waves. I wanted to combine photography with vectors. I love Gustave Klimt's work - the interaction between a 2d, patterned reality and more realistic forms. I wanted to draw the parallels between surfing and skateboarding.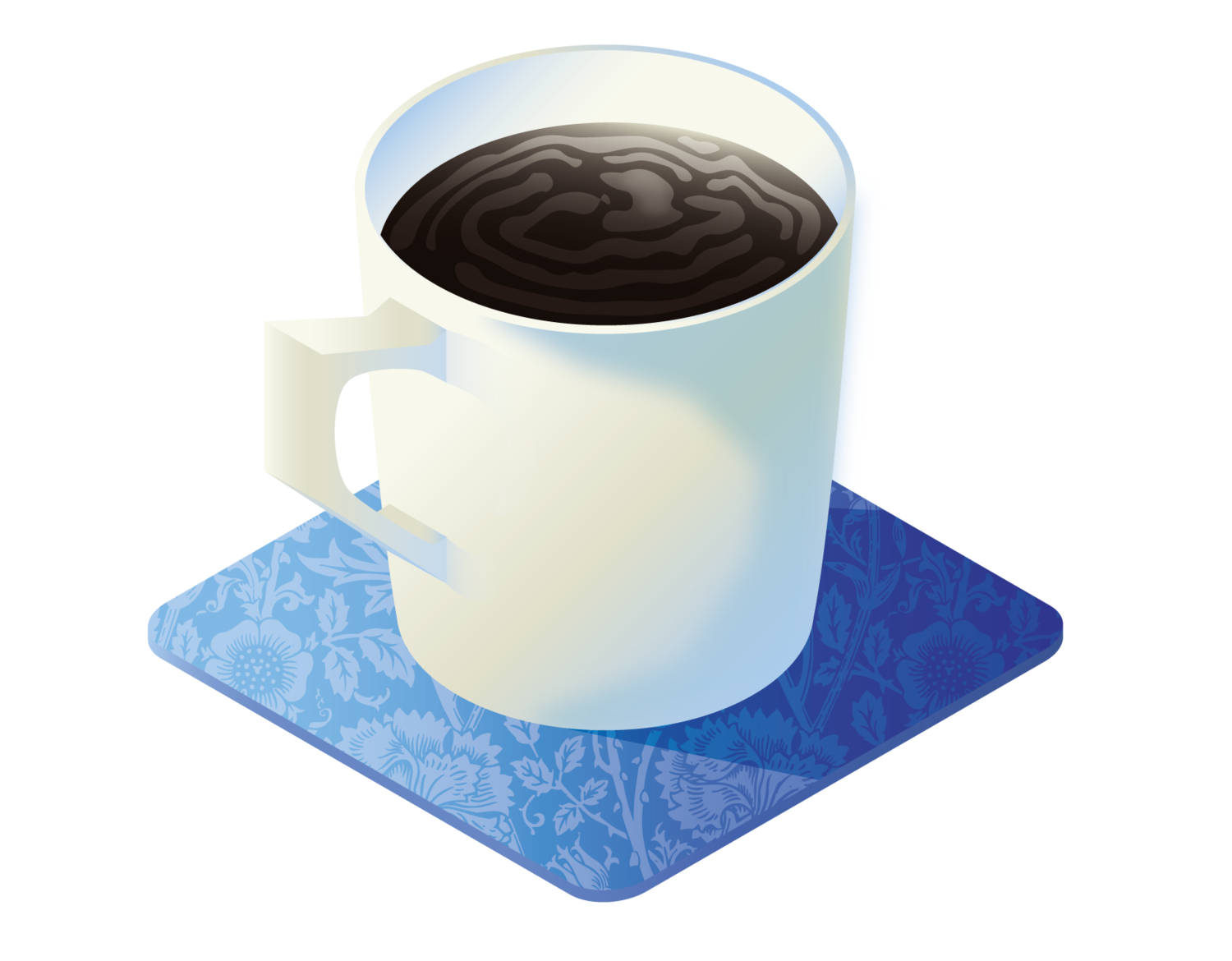 Vector coffee cup
I love working in vectors, there are so many subtleties in the crafting experience. This was created as an asset for a traditional cel animation and for a related design project.
Vector Illustrations of different systems
These are vector illustrations I created of testing systems used in a software application that controls the systems and instruments. In the software they're used as icons to help the user identify his/her system or instrument. They're quite versatile, in this rendition they're quite realistically modelled but I could flatten the gradients and thus flatten the illustrations.
Vector Illustrations of different instruments
These are vector illustrations I created of testing instruments used in a software application. Same as the previous set.