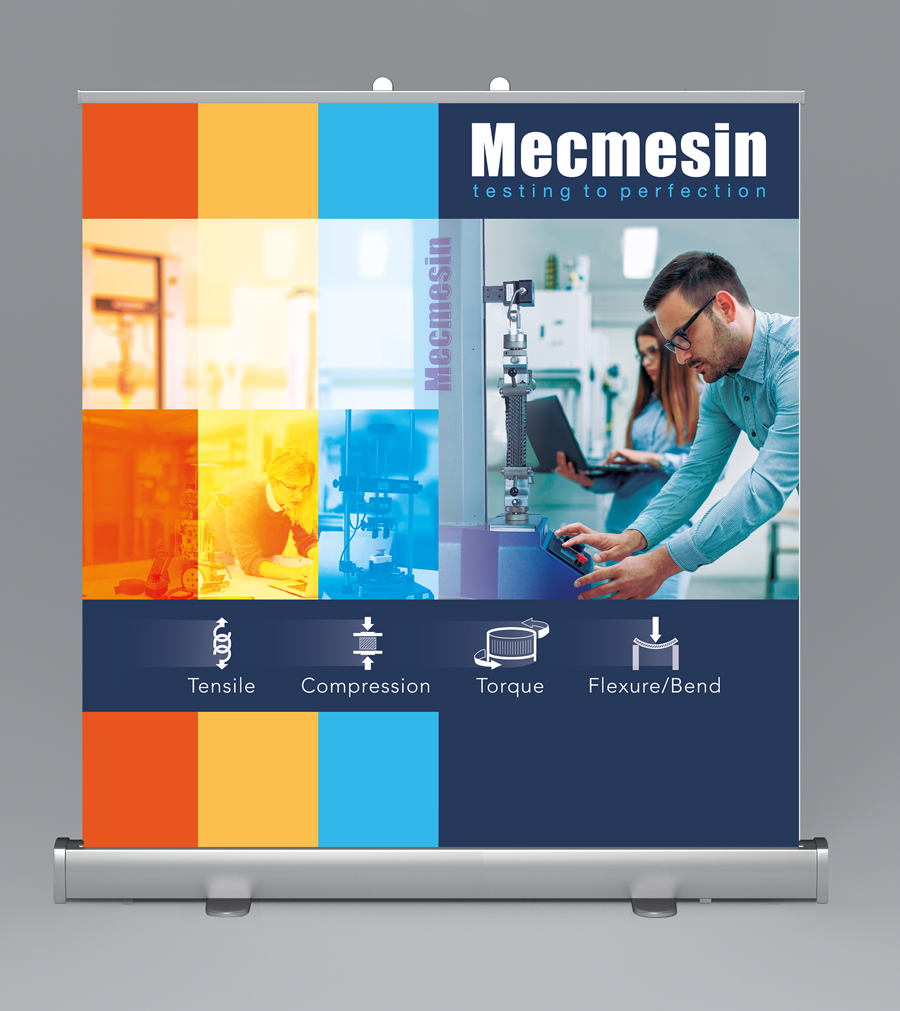 Cosmetics industry brochure
The style guides for these brochures were set many years ago and I had to work within those tight and dated confines (for now). Nevertheless I still managed to modernise and uplift the brochures.
Here I've used layouts more similar to a fashion magazine (bearing in mind the industry), brought in a new and more modern typeface, jigged the colour a bit and used visual assets to create multiple levels within the figure and ground relationships. The results in comparison to previous layouts and brochures is at least more engaging.
Stand alone tester
Again, the trick here was to lift up the design from a conservative and dated paradigm. Working within a very static brochure brand guide I managed to refresh some aspects and freshen up the brochure as a result. At times working within these constraints is needed and showing that I can function within this environment is a plus.